C2 Global Professional Services
Building Innovative & Integrated Workforce Systems 
Creating Meaningful Experiences
We pride ourselves on building, managing, and operating innovative workforce systems that provide meaningful and rewarding experiences for our customers. We achieve success by investing in our staff, continuously integrating new technologies, embedding analytics in processes, and accelerating the sharing of best practices between our regions.
Since 2010, we have helped to transform the lives of more than 200,000 customers through our innovative service delivery strategies and commitment to customer service and quality.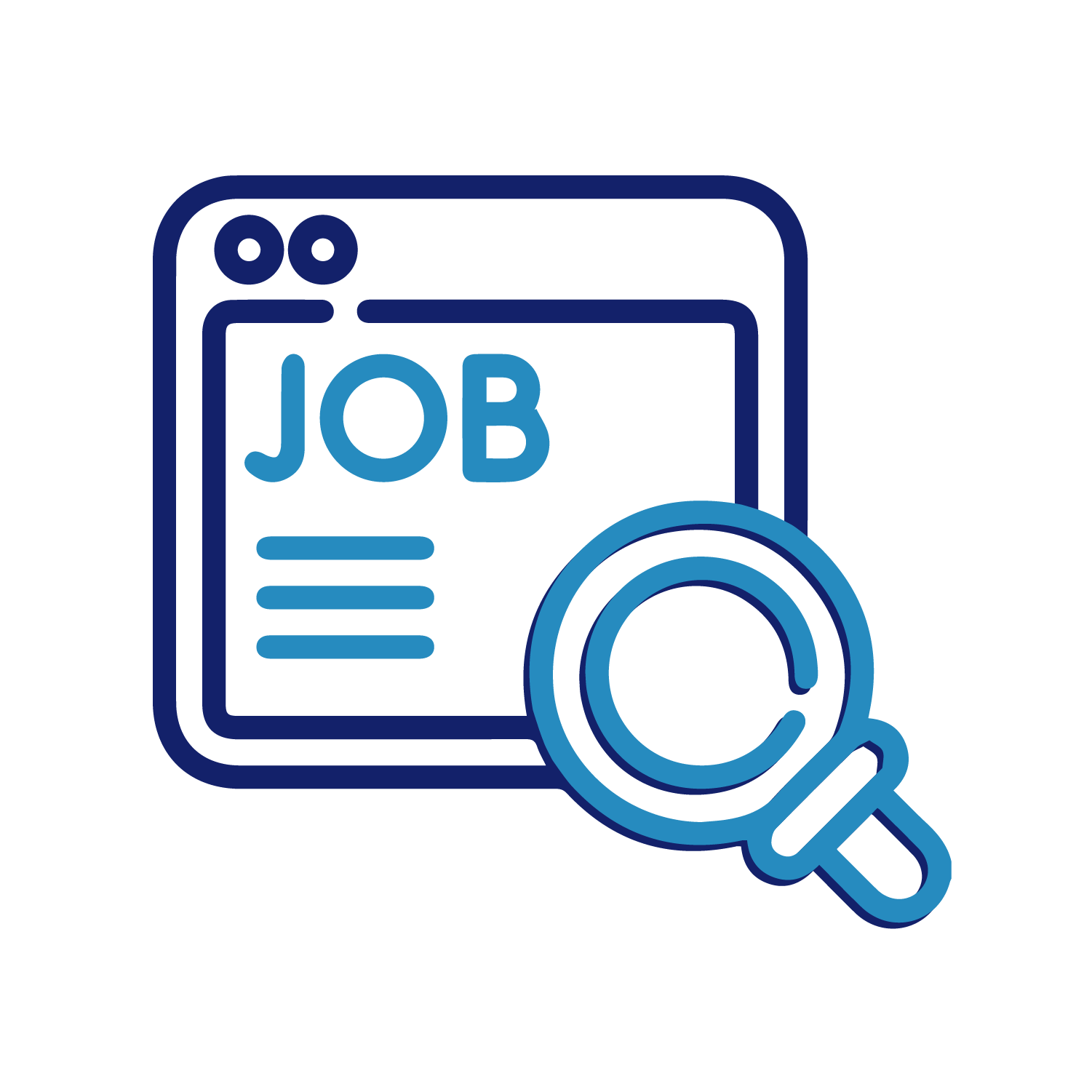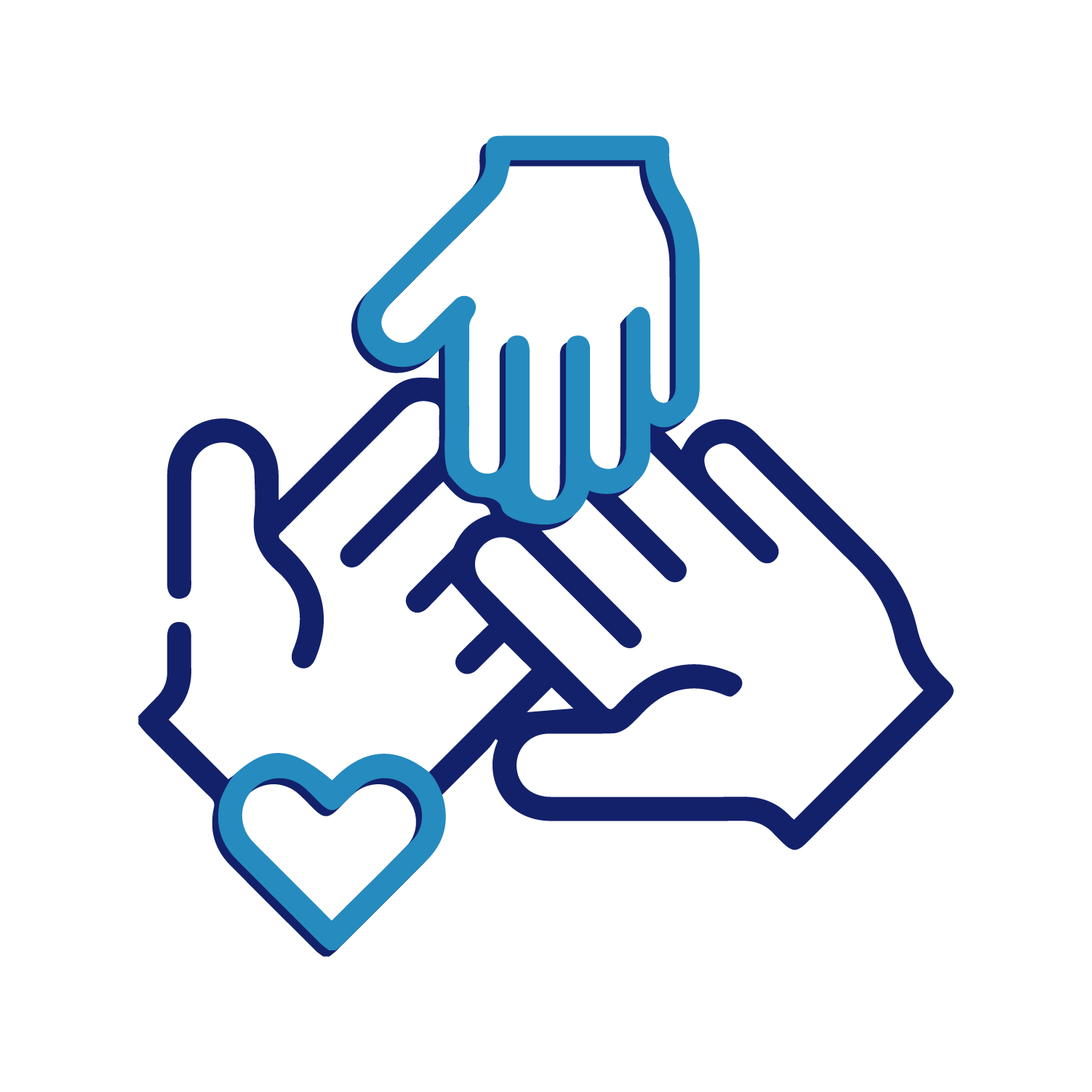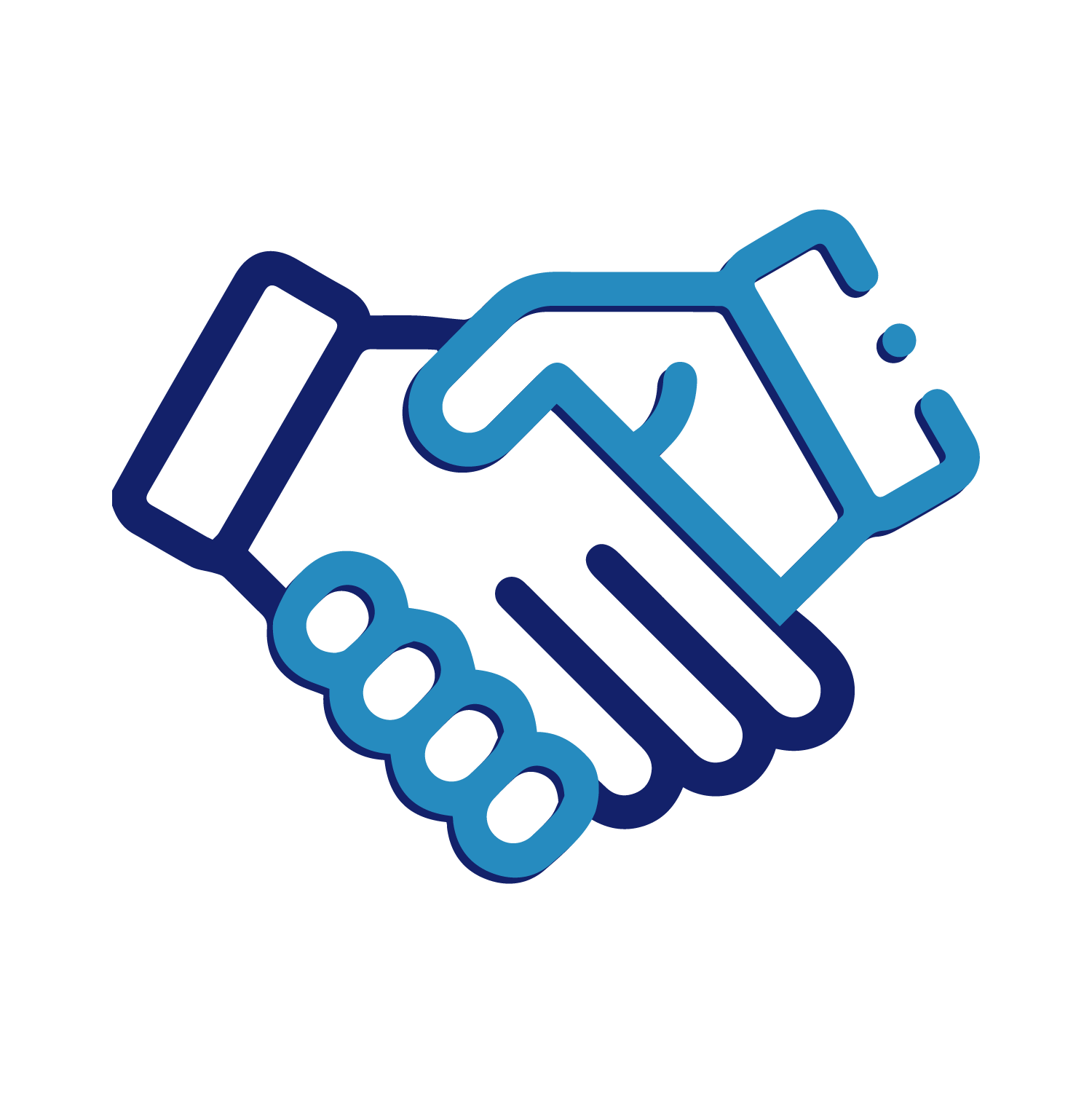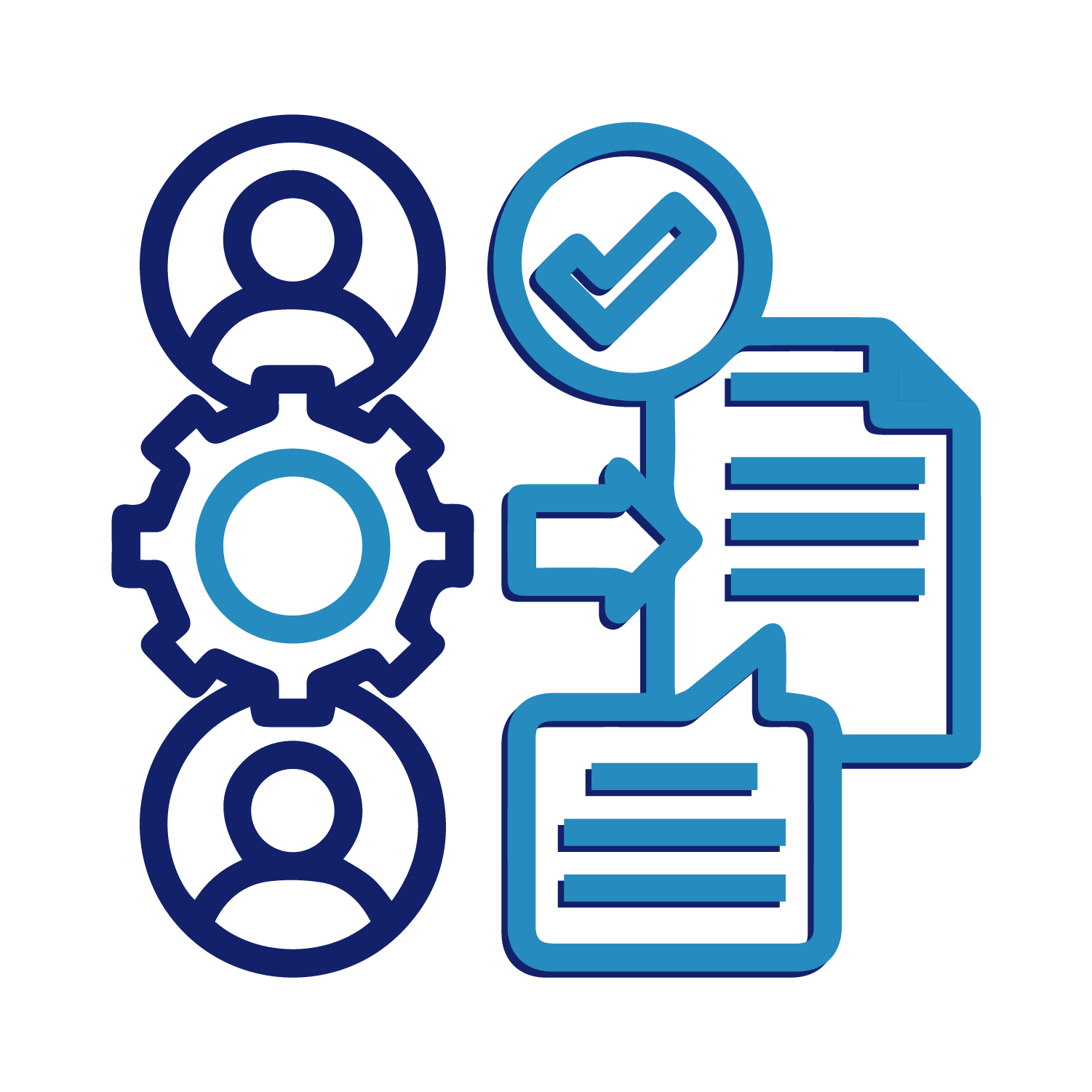 Training Related Placement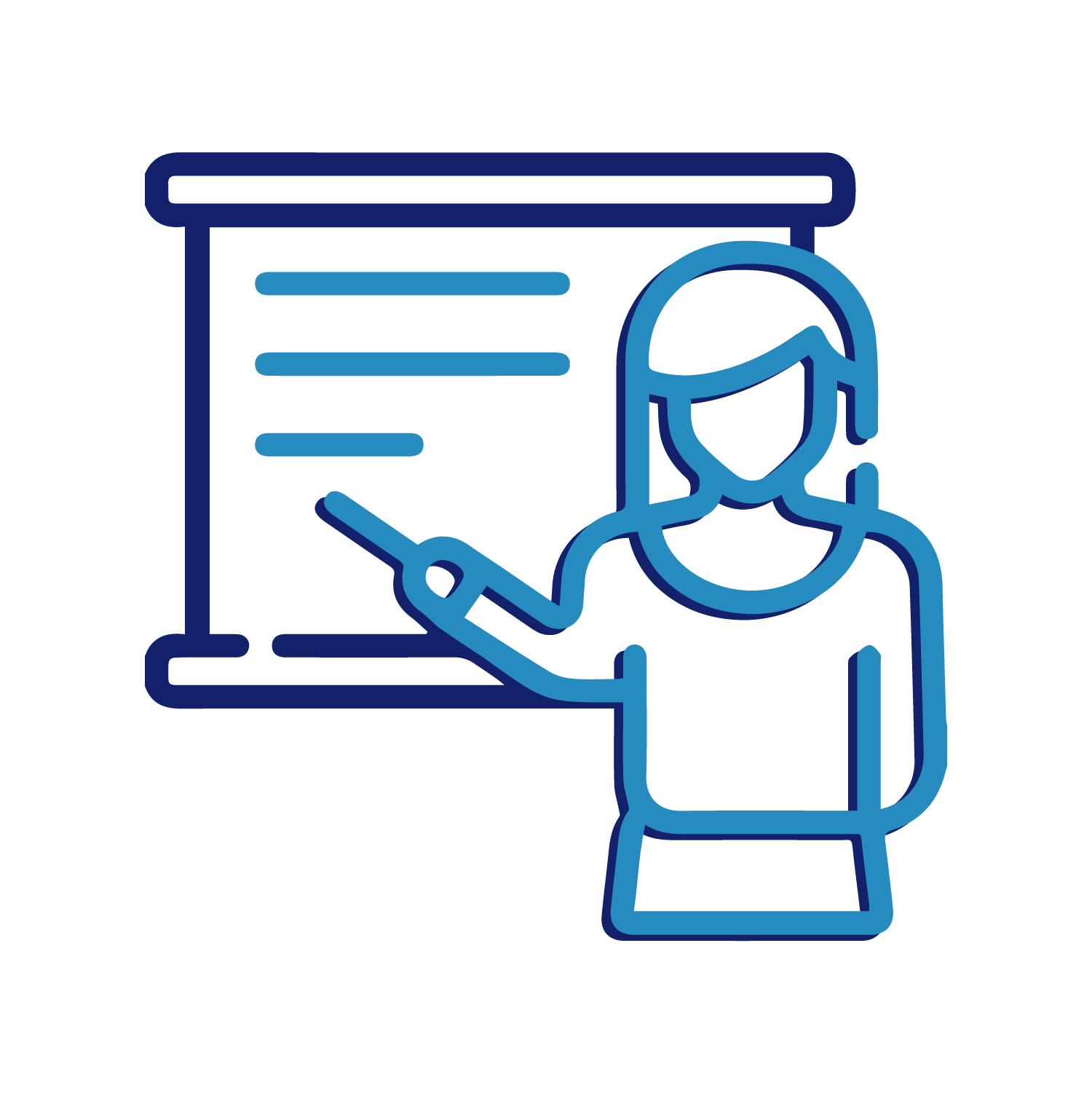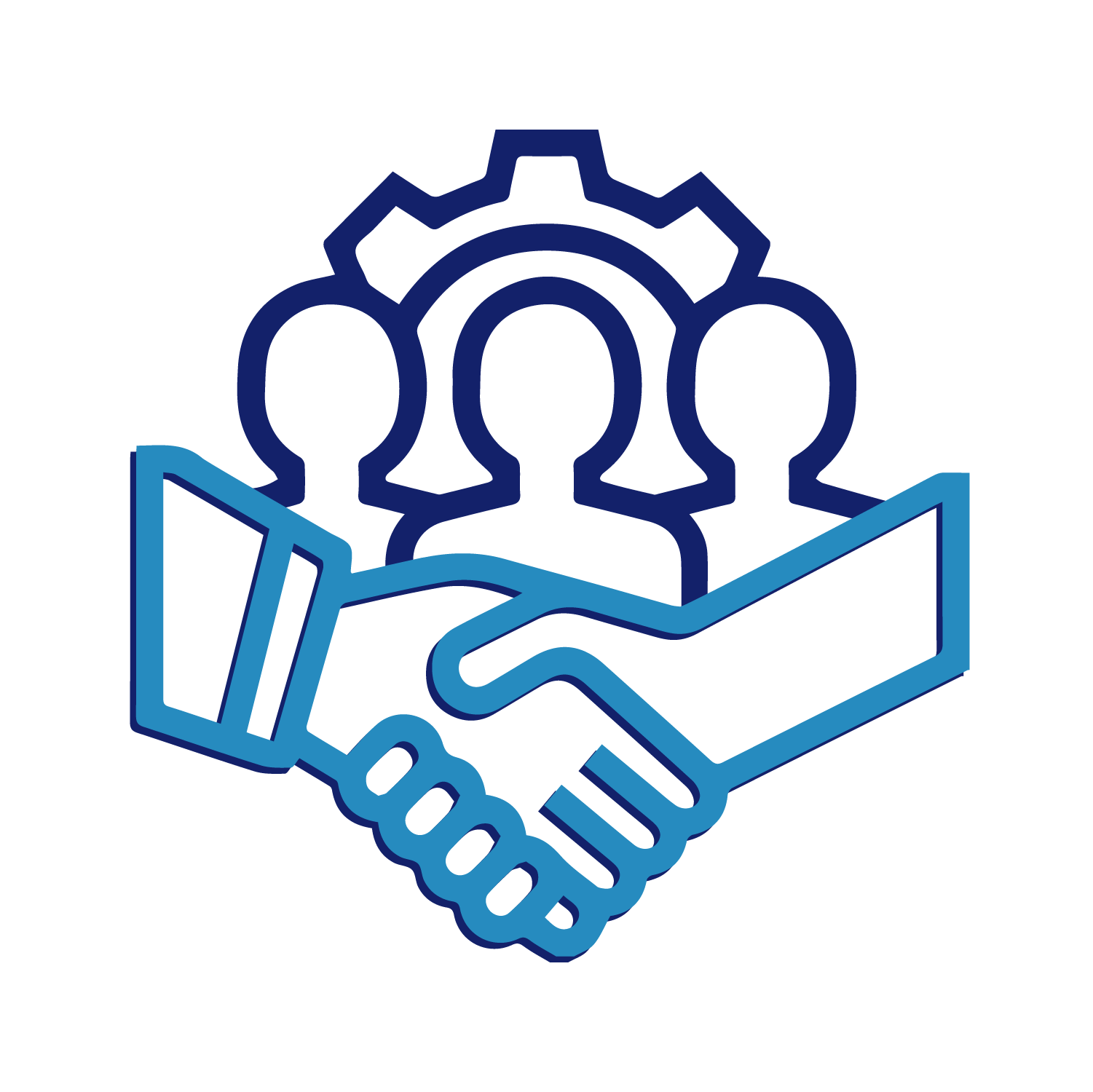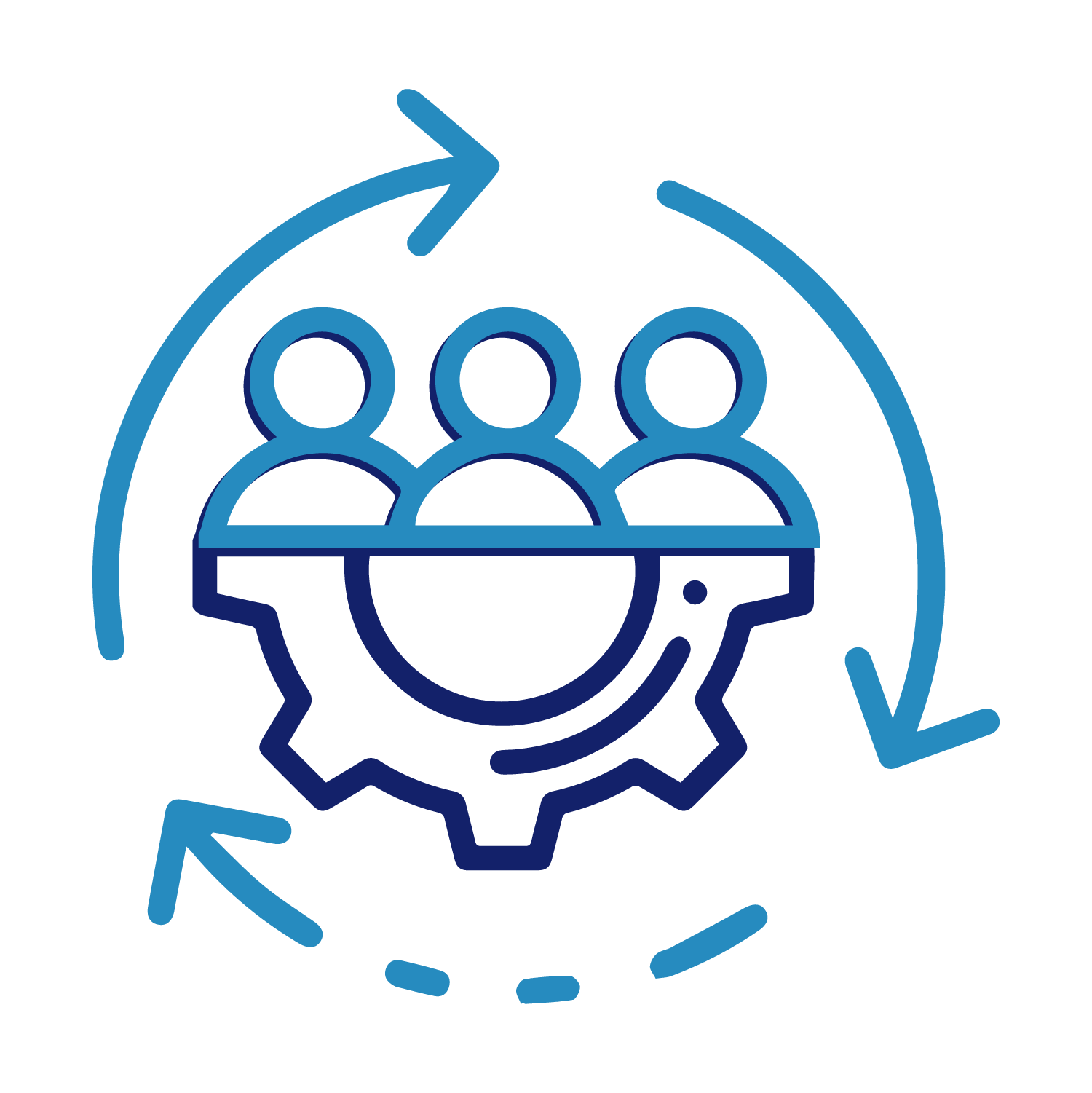 Workforce Systems Management & Operations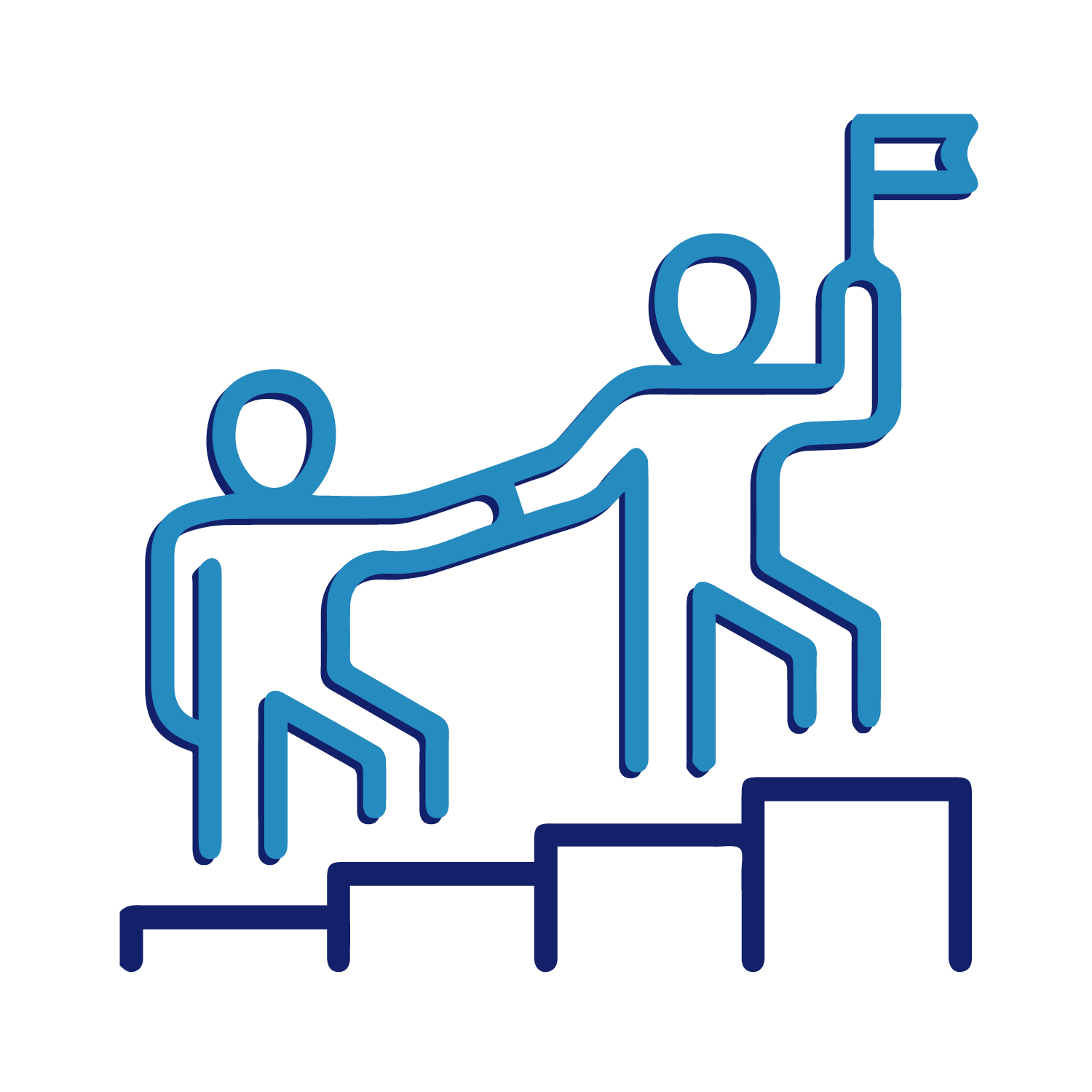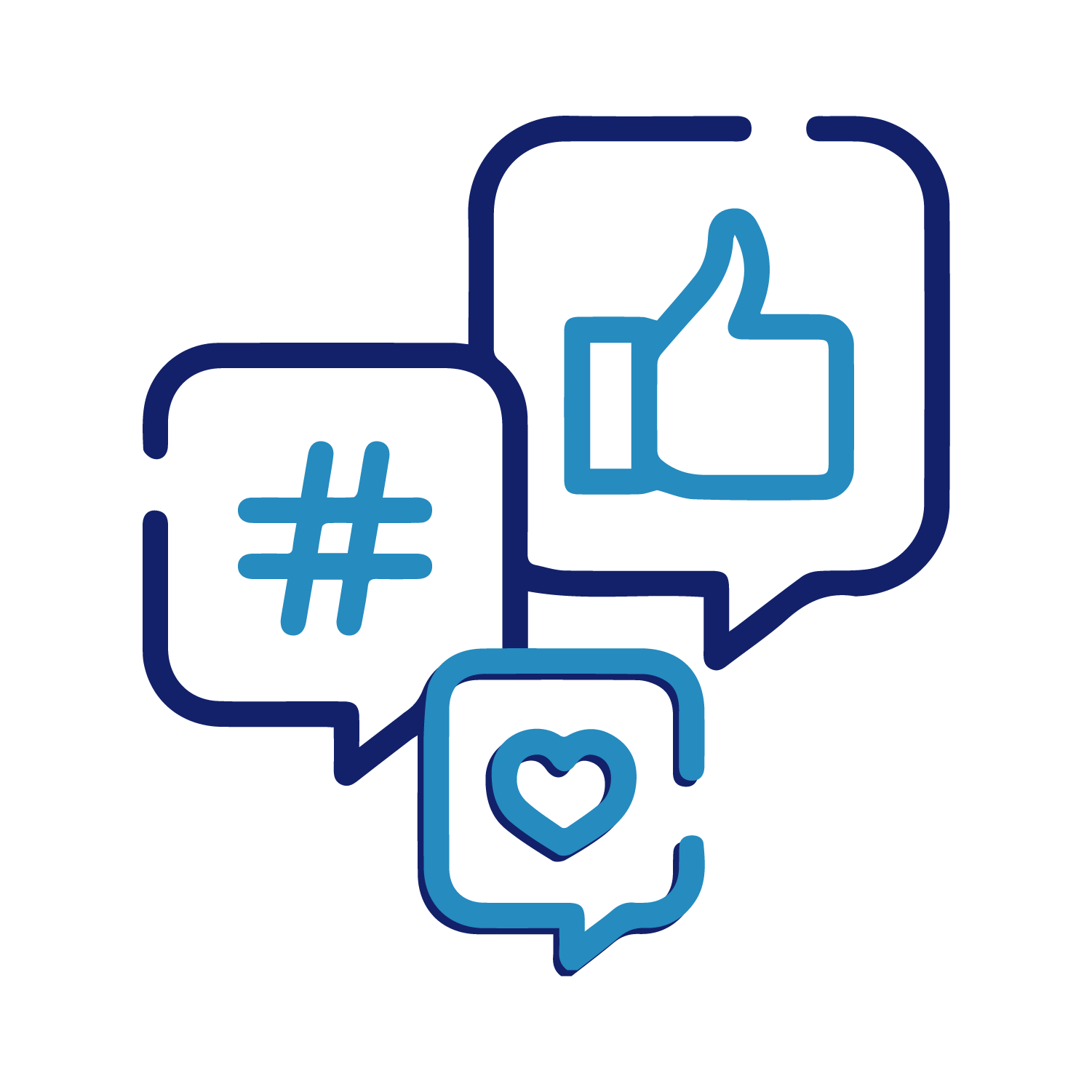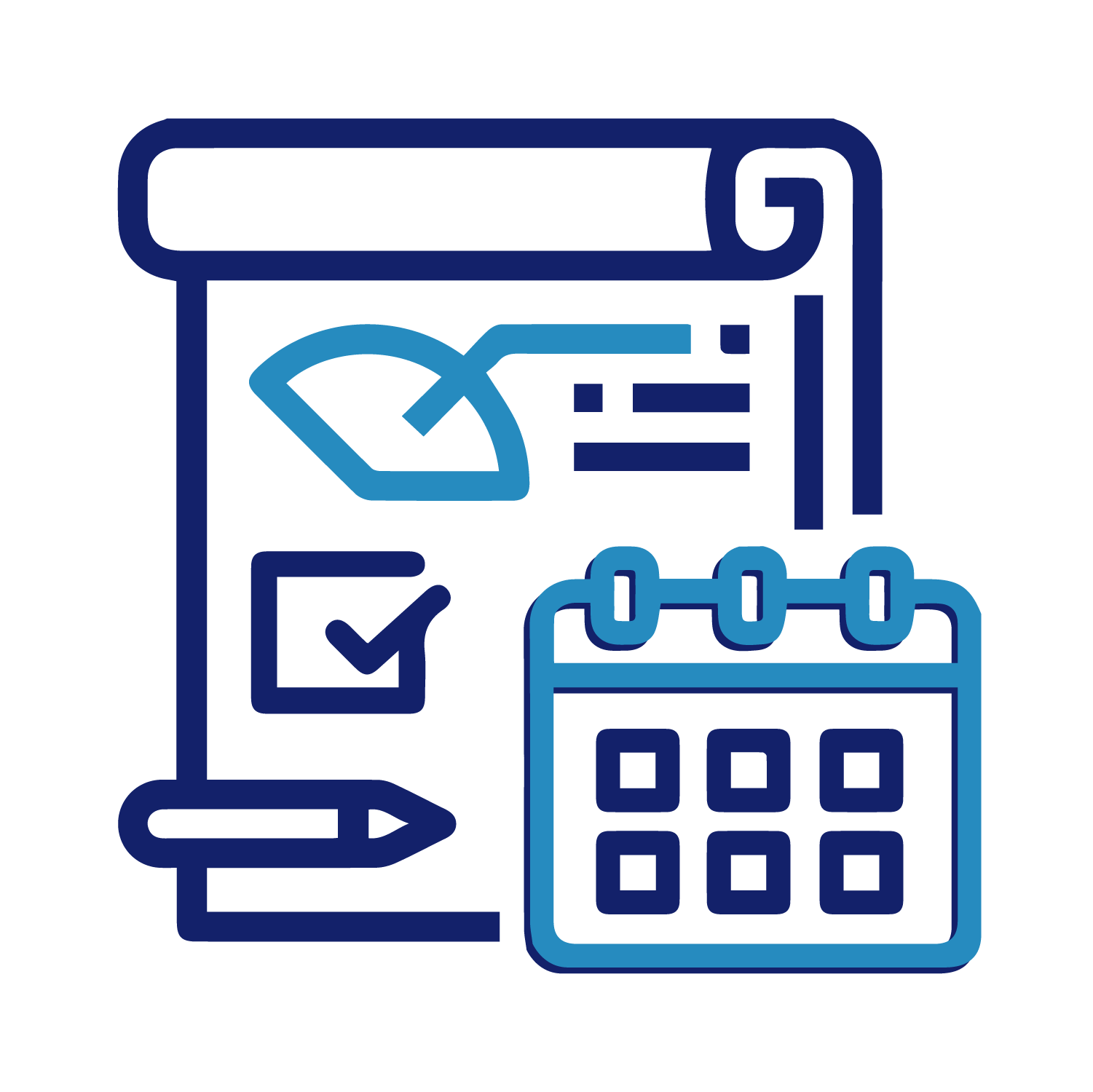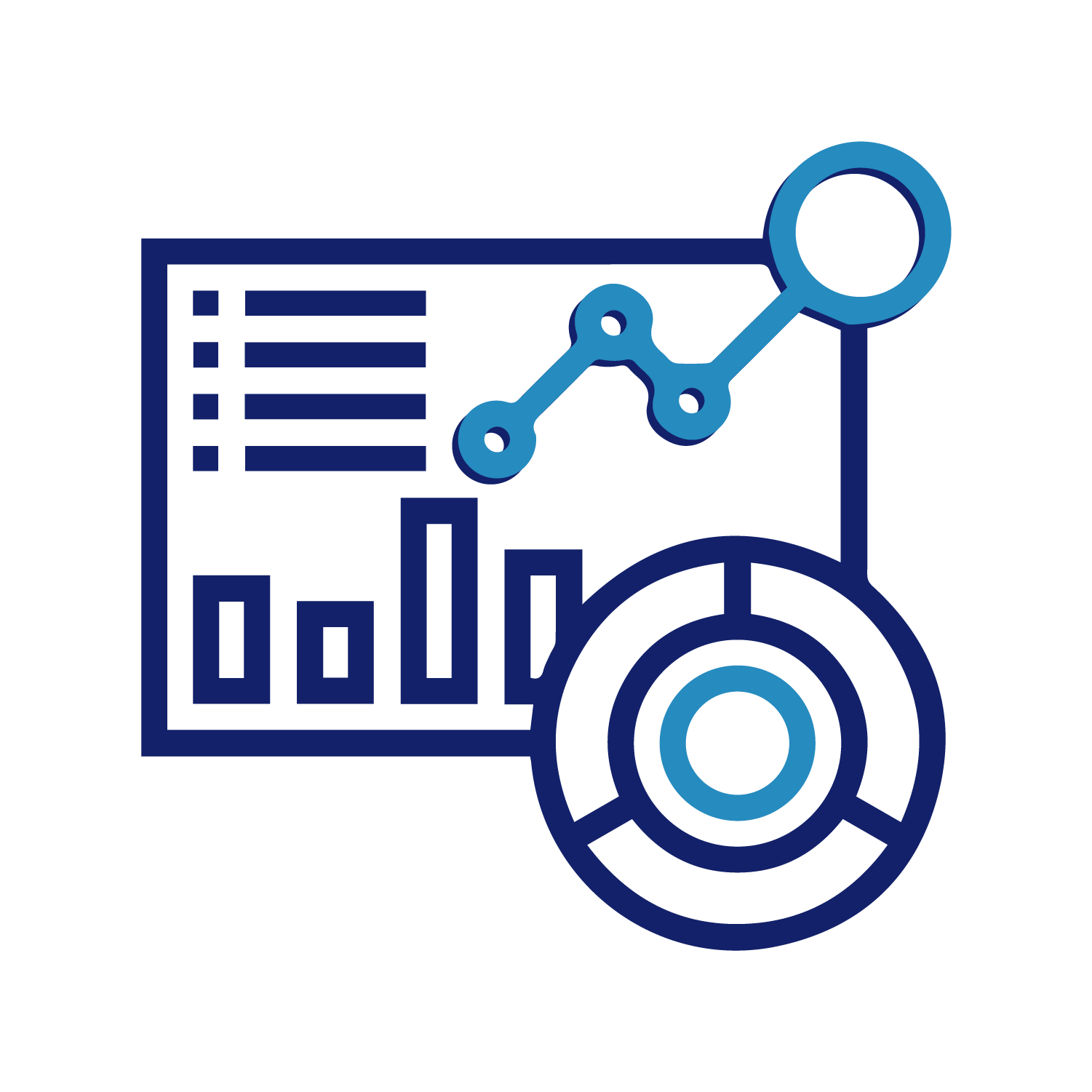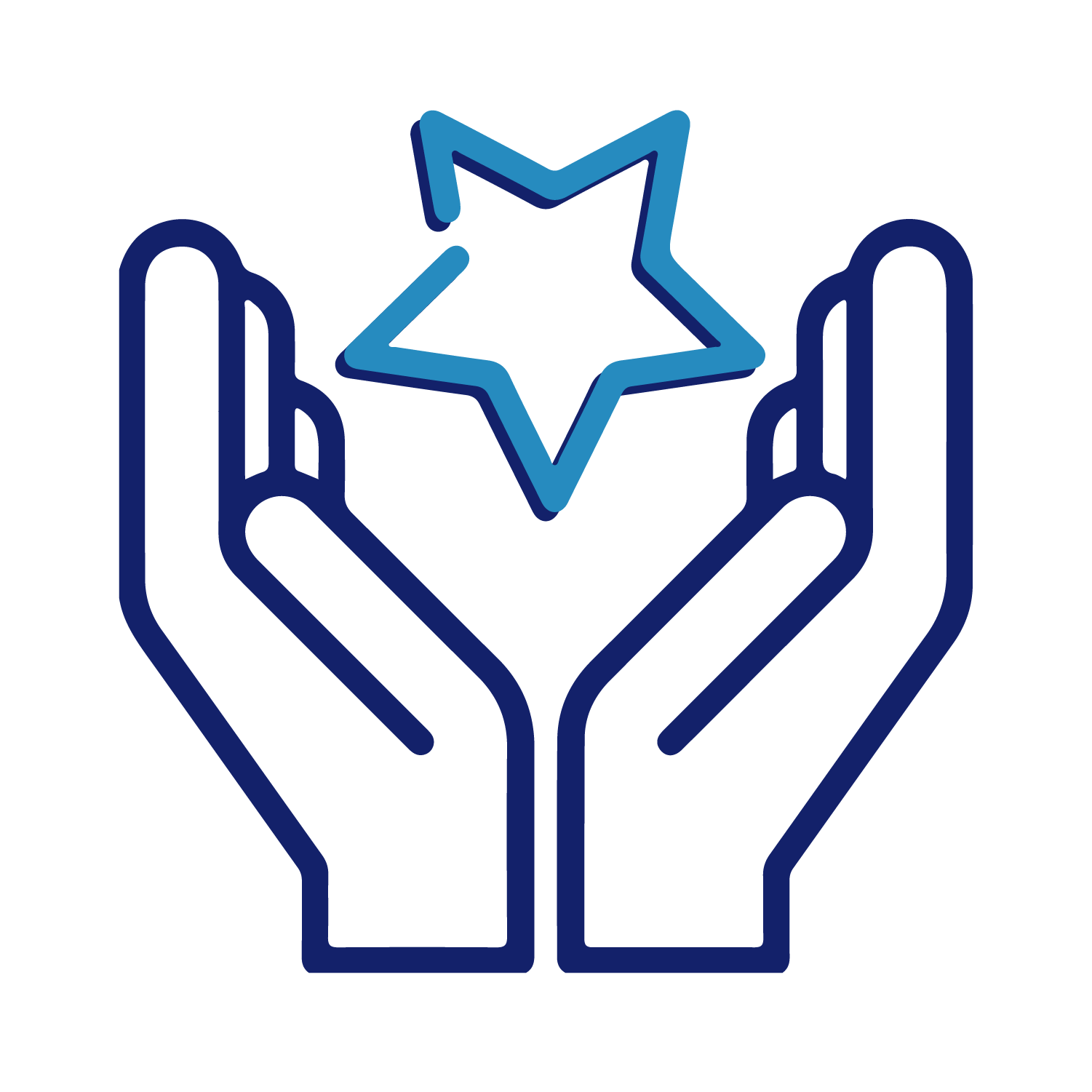 Procurement Opportunities
We work collaboratively with Workforce Board partners to build and manage integrated workforce systems that are responsive to the unique needs of their communities and diverse customer populations.
If you are interested in a career helping others advance along their career pathway and passionate about providing exceptional customer service, explore our available career opportunities today!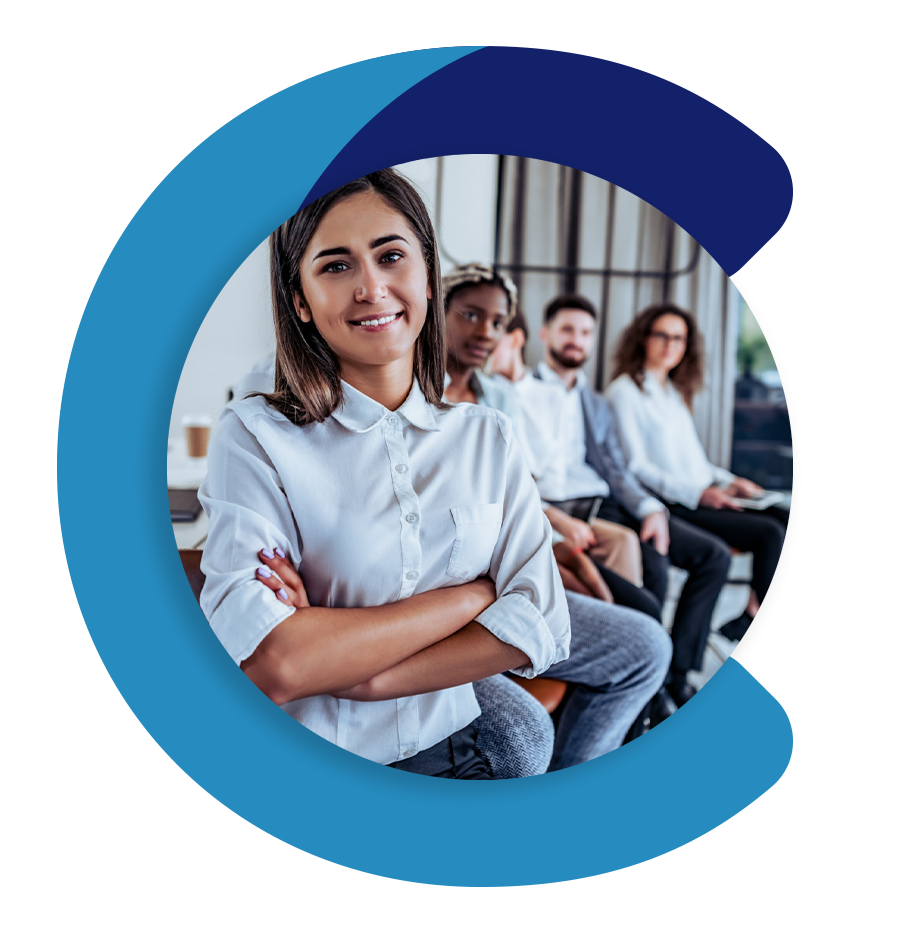 Stay in touch with us!
Get the latest C2 GPS news Stay in touch with us!
Get the latest C2 GPS news