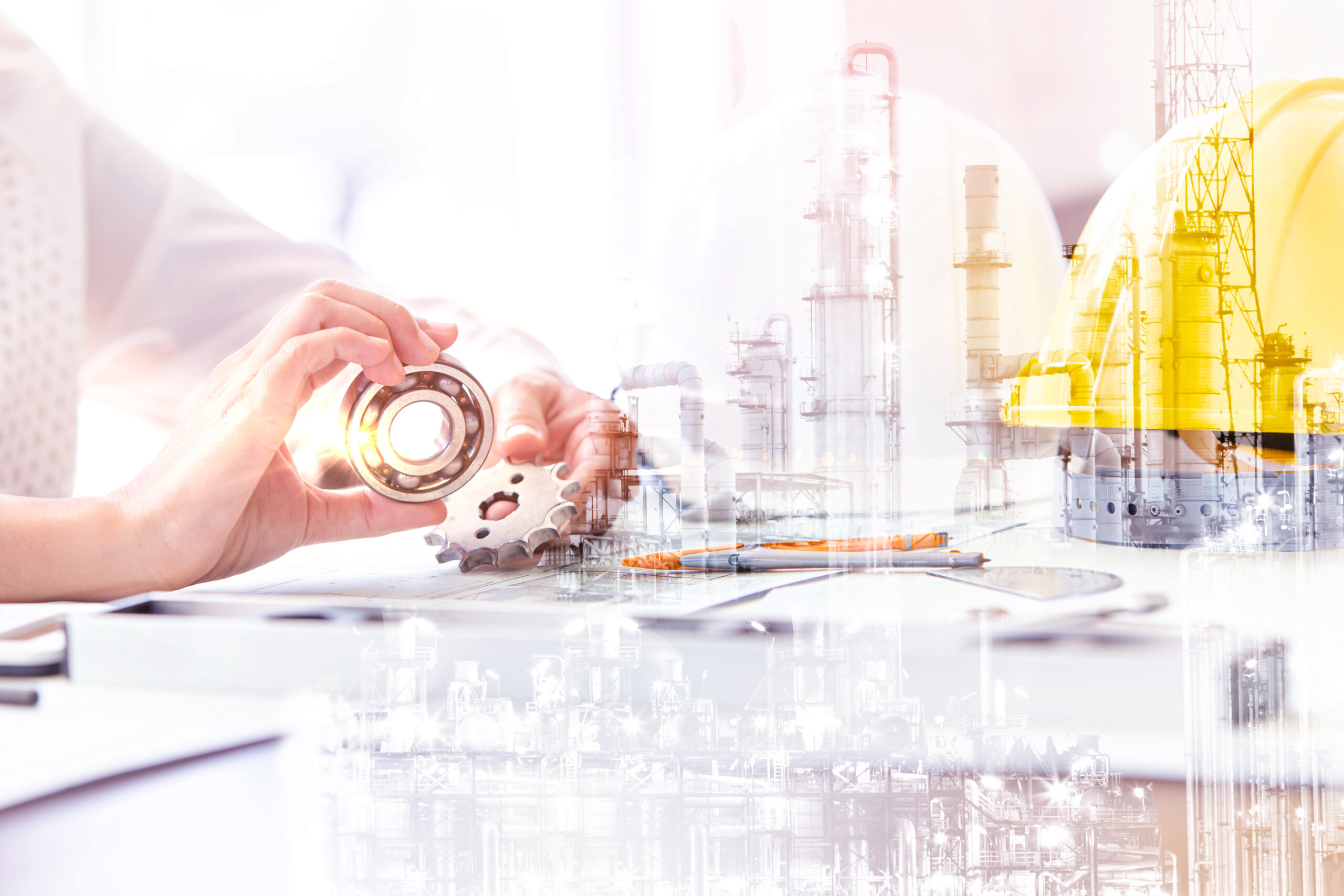 Introducing our groundbreaking Policy AI Chat Bots
Powered by cutting-edge artificial intelligence, our Chat Bots are designed to revolutionize how you search for information. With unparalleled adaptability and accuracy, these intelligent virtual assistants can handle a diverse range of policy-related inquiries, providing instant responses with remarkable precision.
Check out our new C2 GPS AI Policy Chat Bots!