C2 GPS was founded in 2010 by President and CEO Chakib Chehadi after more than a decade of executive level experience at a Workforce Investment Board in San Antonio, Texas.
Through that experience, he identified the need for more agile and responsive alternative to traditional workforce service providers that could enable Boards to maximize the impact of their resources on the communities they serve.
Starting with our first Board Partner, the Lower Rio Grande Valley WIB along the Texas and Mexico border, we have proven the success our model in being responsive to local communities and operating in true partnership with our Board partners. Since then, our journey has taken us to regions across Texas, Florida, and most recently, Nevada. Throughout, we have taken care and caution to grow the company slowly and strategically to ensure we can deliver high levels of customer satisfaction, quality work and performance. In evaluating opportunities for growth, we focus on areas and Board partners that we believe are a good fit with our culture and values and are opportunities for us to improve the customer experience and the impact the workforce system has on communities.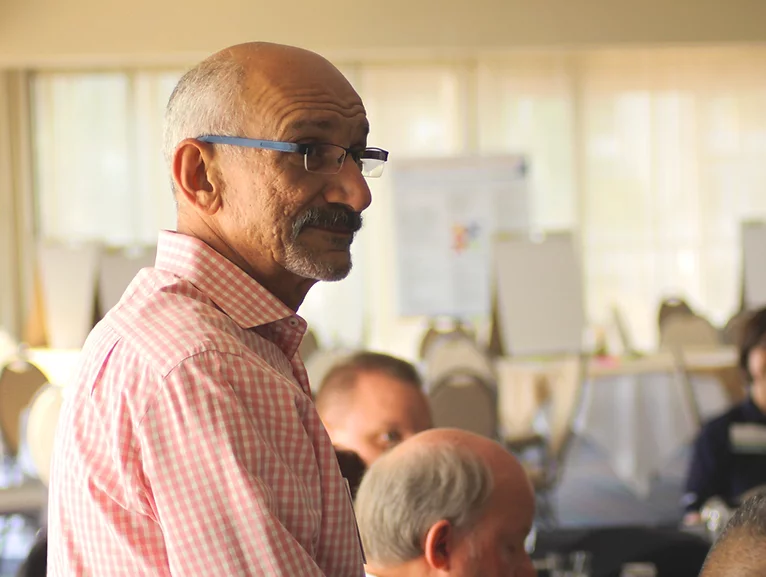 C2 GPS is led by an experienced Executive Team that has a proven record of accomplishments and has gained the respect of peers and colleagues from both within the workforce system and private industry. The Team has the depth and breadth of knowledge to be successful in workforce and all are innovators that are not content with the status quo.
Cultivating Respect
Fostering Communication
Sparking Engagement
Inspiring Ingenuity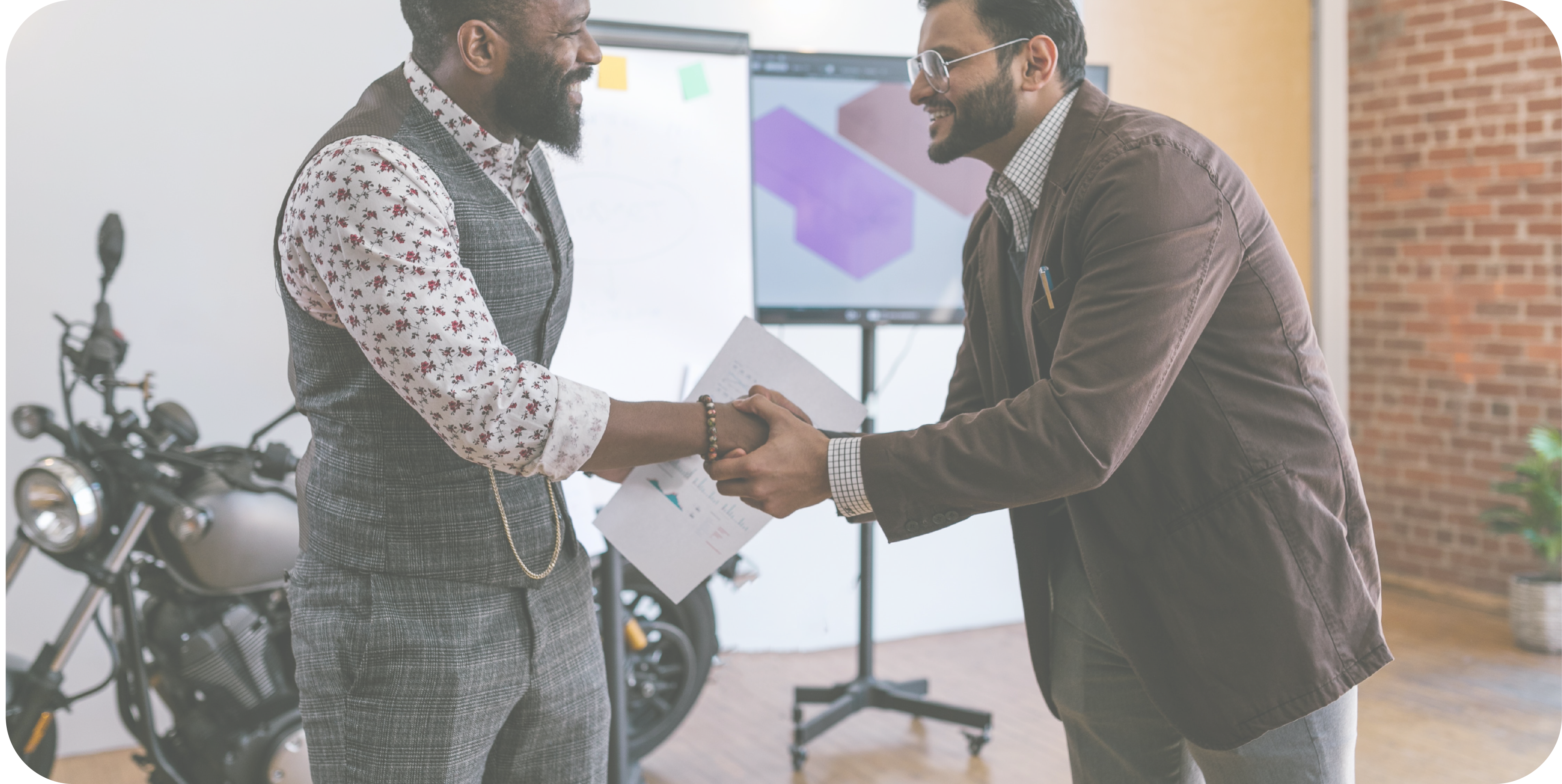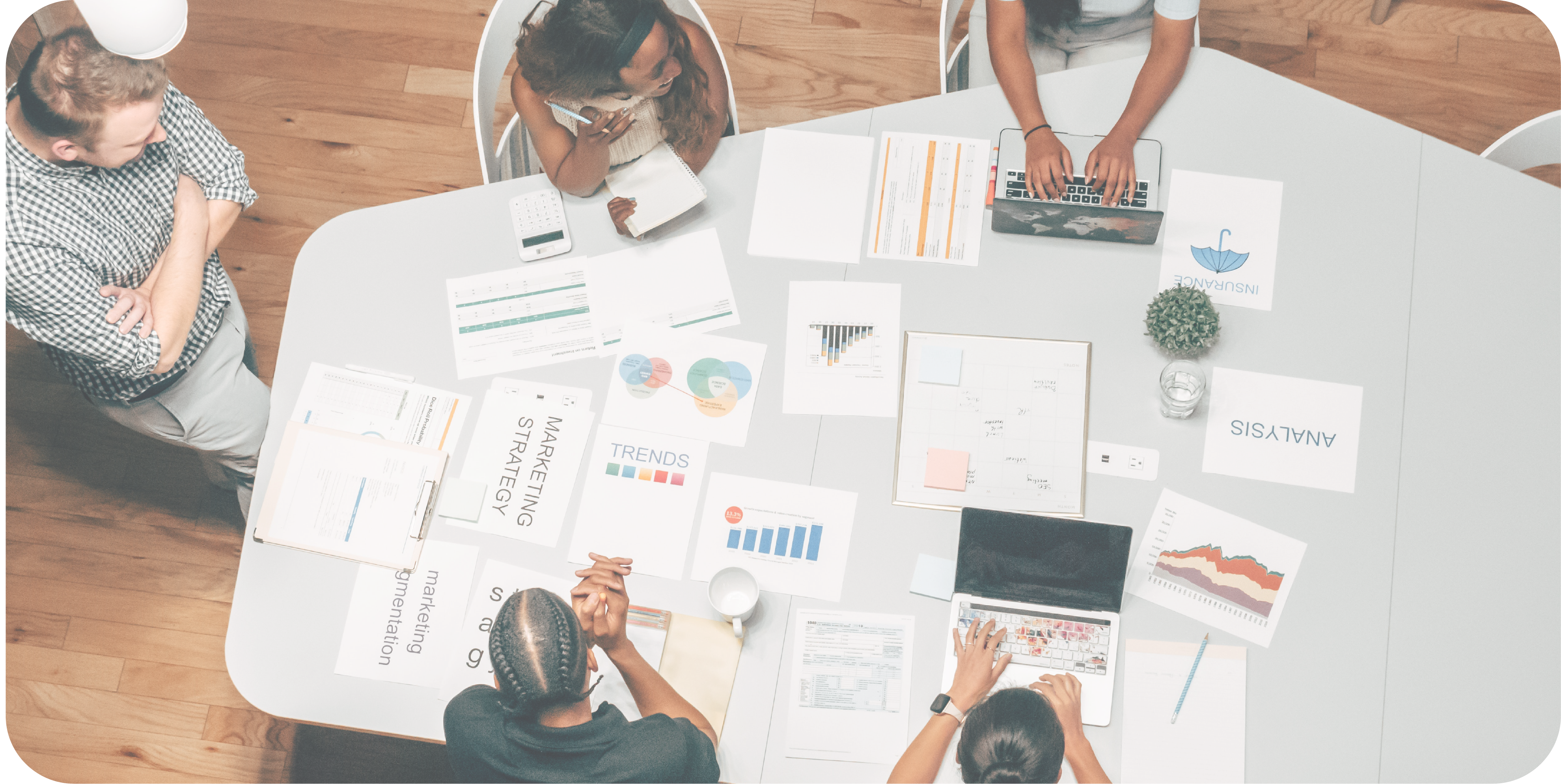 C2 Global Professional Services add value for our customers by delivering results..
The standard of excellence, innovation, and integrity.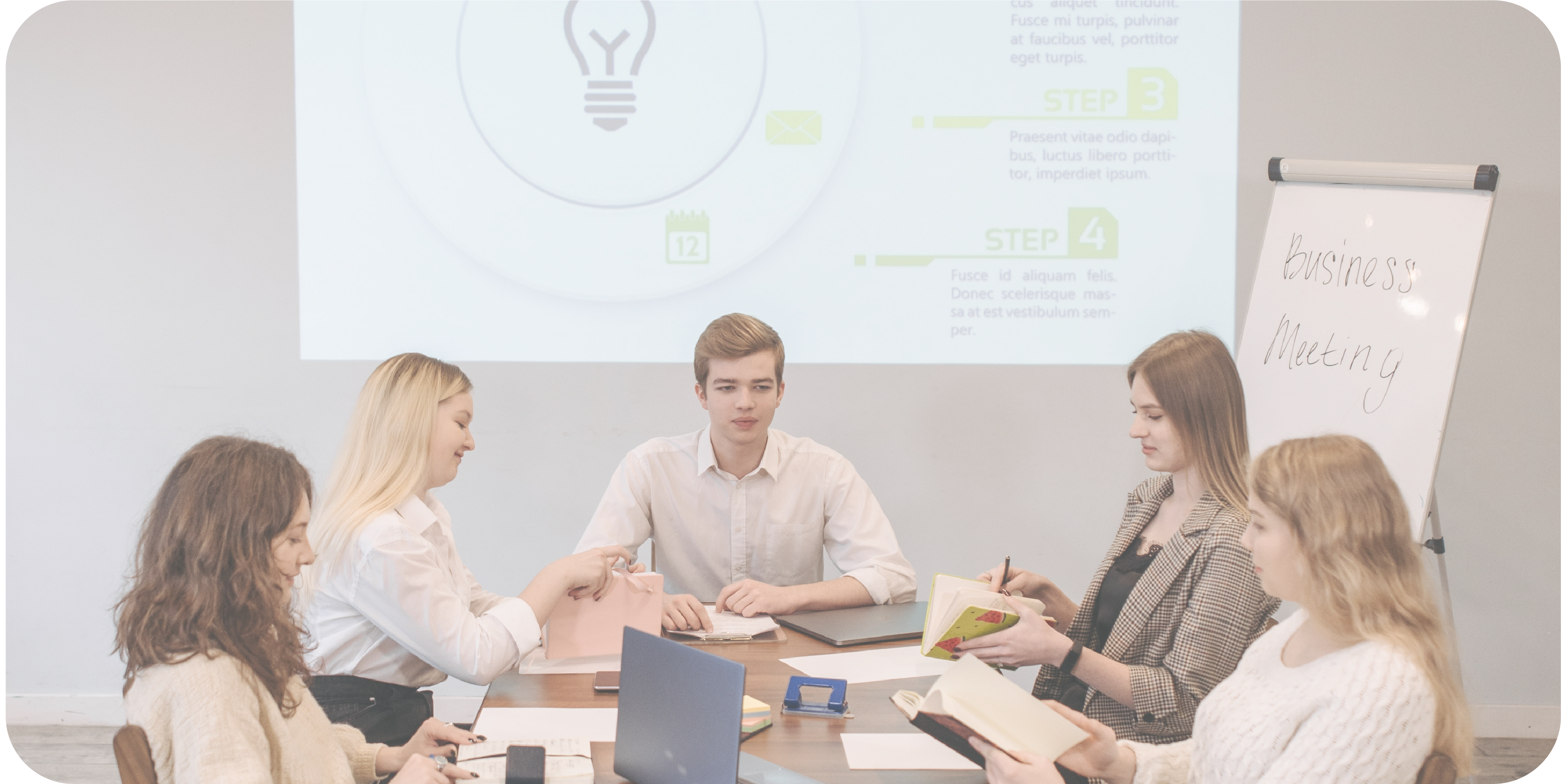 Meet the Team who Makes it Possible! We are recognized by our customers, peers, and partners throughout Texas, Florida, and Nevada for quality customer service, exceptional performance, and innovation in service delivery.